Question:
Rev. Coleman,
Just wanted to send a quick note to say CONGRATS on your award last night! What a testament to your service that you've won this award.
Can't wait to work with you again. Hope you're having a great (and busy – in a good way!) summer!
Happy Thursday.
—
Meredith Meyer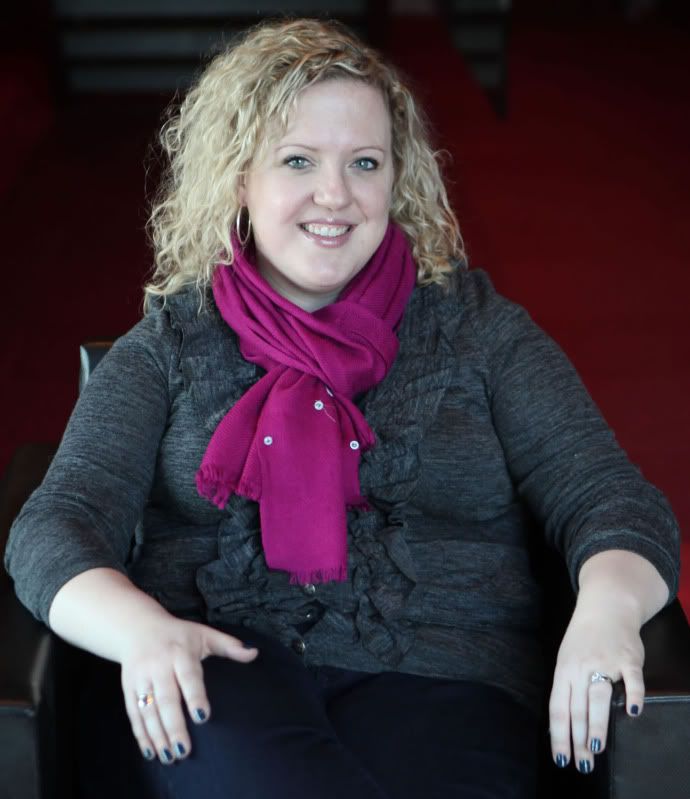 Answer:
Dear Meredith,
Ooh, thank you so much!
Wow, your email just made my day. Who writes to congratulate someone like that? THANK YOU!!! You're such a great coordinator – and such a great person!
Looking forward to working with you many, many more times!
Warmly,
Rev. Tomkin