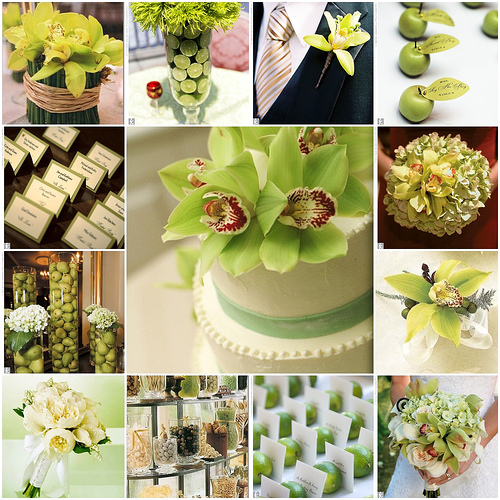 Question:
I was wondering if you knew any environmentally friendly wedding reception sites within the Twin Cities, Minnesota area. We are looking at about 200 people.
Thanks,
Green Groom
Answer:
Dear GG,
What a neat question!
While there isn't any MN reception sites that I know of that specifically cater to green weddings, the most important and significant way to make a wedding green is to cut down on transportation – 200 guests running around town to 3 different places burns up a lot of carbon! So, if you can have your ceremony and reception in the same place, that cuts down on a lot of travel, and then, even better, if you can have your guests stay at the same site (for instance, if everything is done at a hotel), that's the greenest.
In other words, the greenest way of having a wedding in Minnesota is to find a site that can host all three of the following:
Wedding ceremony
Wedding reception
Wedding guest accommodations
With these ideas in mind, the Saint Paul Hotel works wonderfully for wedding ceremonies, receptions, and then the guests can stay there, too. Or, you could have your wedding ceremony at 317 on Rice, the James J Hill Library or Landmark Center (reviews of these last two Minnesota wedding reception sites here), and the guests could just walk over from the Saint Paul Hotel. All of the above sites are on the edges of Rice Park (pictured here on the right) in downtown Saint Paul, M. Here's a phototour of the gorgeous park and the surrounding historic buildings, four of which host wedding ceremonies and receptions.
Next, catering can emphasize local ingredients, which cuts down on lots of carbon costs (food/beverages are the largest part of a wedding budget). You may want to check out this wonderful article on going green for MN weddings, and my green wedding article, too.
I hope this helps!
Warm regards,
Rev. Tomkin Coleman
Minneapolis Weddings
Follow-up:
Thank you very much, Rev. Coleman! My bride to be and I have started to look into the options you mentioned on helping reduce the footprint of our wedding. We are looking at trying to find a building that also took into account green features. I know Dakota County Parks has "Schaar's Bluff Gathering Center," as an example, it uses rain water collected from the roof for the toilets, uses a wind turbine to generate the electrical usage, and other features as well. The problem was it has a capacity of 75 seated. I was interested if you are aware of any buildings that had a low eco-footprint but a larger capacity?
GG
Answer:
Dear GG,
Now that I re-think it, the Minneapolis Central (downtown) library is eco-friendly, with its green-roof and other designs. Its Library Commons is a dramatic 7,000+ square foot, five-story, luminous atrium.
Weddings there are catered by Mintahoe, and Mintahoe runs events there. Their phone number is (612) 253-0255. Then the Marquette Hotel (in the IDS building) is within walking distance of the library, to cut down on guests' carbon emissions.
I hope this helps!
Warm regards,
Rev. Tomkin Coleman